วีถีมังกร ตอนที่ 6 The growth of electric vehicles in China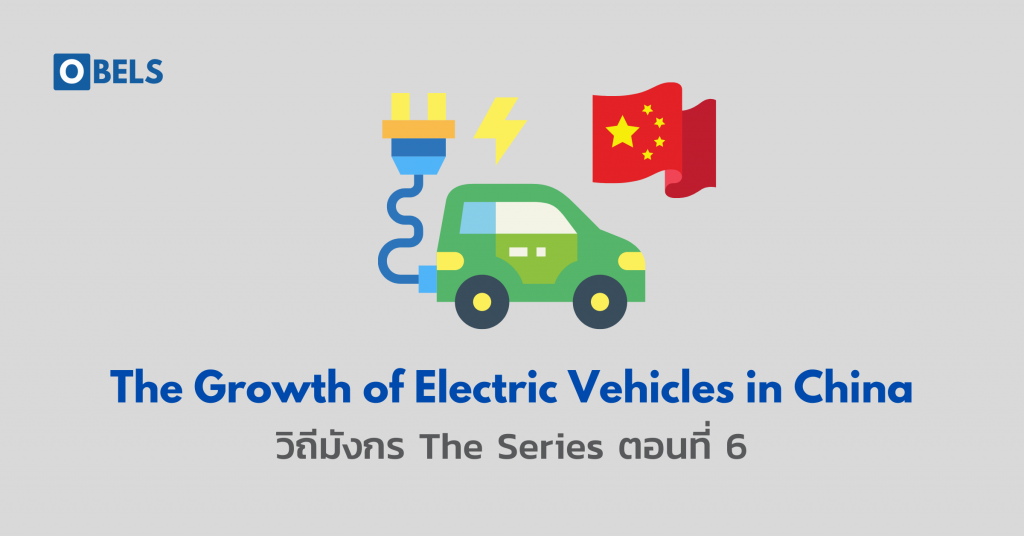 The development of electric vehicles is an important part of China's environmental protection, so China attaches great importance to the development of electric vehicles. In 2009, China issued the Automobile Industry Adjustment and Revitalization Plan for the first time, which proposed the goal of large-scale development of electric vehicles.
In early 2009, the Chinese government conducted extensive trials in 10 cities, stimulating the development of electric vehicles. The initial phase of the project focused on public sector vehicles with controlled driving ranges. For the first time, there were 13 cities determined cheap rolex replica to participate in the 10,000 vehicle projects, namely: Beijing, Shanghai, Chongqing, Changchun, Dalian, Hangzhou, Jinan, Wuhan, Shenzhen, Hefei, Changsha, Kunming, and Nanchang.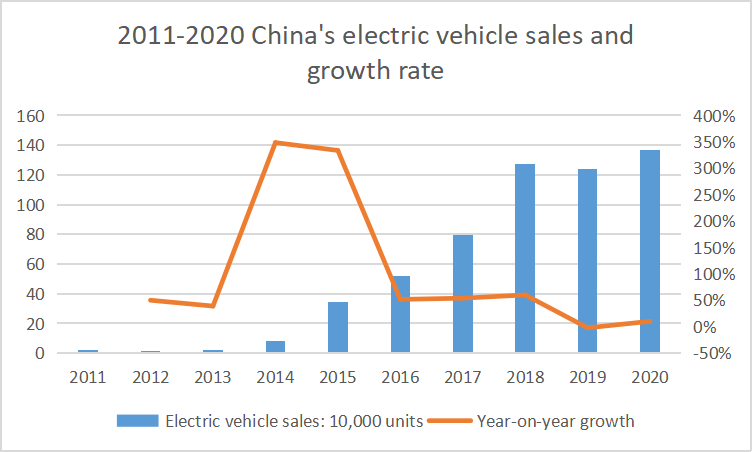 After 2013, China established an early warning system for severe air pollution. Beijing took the lead in implementing preferential and unlimited control and various welfare policies for electric vehicle license plates, which has greatly improved people's desire to buy electric vehicles. To encourage consumers to buy electric vehicles, the central government has decided to provide car purchase subsidies for buyers; in addition to the central subsidies, the pilot areas will also provide additional subsidies for consumers. The Communist Party of China (CPC) central and local governments announced they would invest about $15 billion to support projects related to new-energy vehicles. Electric car sales began to increase year by year.
Since 2014, with the popularization of intelligent and networked vehicles, the Chinese major Internet companies have begun to invest in the ranks of electric vehicles starting from the Letv car, and later by the NIO, Future, Xiaopeng, Singularity, Weima, Ideal, Aichi, Byton, Bo Jun, Yundu, United, Yangtze River, Chinese Express, and so on. At most, there are more than 600 electric car companies, large and small, in China. But among these many enterprises, only NIO, Xiaopeng, and Weima can take out mass production models and reach a certain scale.
In 2018, China announced the abolition of foreign restrictions on the automobile manufacturing industry, especially in electricity manufacturing. Foreign companies producing electric vehicles can directly build a factory in China without having to establish a joint venture with China. A month after the new rules, Tesla announced the construction of a Gigafactory in Shanghai's Lingang Free Trade Zone. In addition, Volkswagen plans to put half of its 4 million global productions in China by 2028. On the one hand, foreign electric vehicles enter China, and play the role of catfish, polishing local traditional car companies or new forces of car building. On the other hand, it also drives the development of the whole electric vehicle industry chain.
In addition to the established domestic and foreign enterprises, China's electric vehicle start-ups began to emerge and flourish. In 2018, NIO became the first electric vehicle company to be listed on the New Stock Exchange. At present, among the top 10 companies in the world, there are 3 Chinese companies (BYD 4th, NIO 5th, 10th Xiaopeng Automobile), 2 German car factories, 2 American car factories, 2 Japanese car factories, and 1 Italian car factory. Although the market value did well, it was unsatisfactory in terms of delivery.
Due to its demographic dividend, China has a large demand for new energy vehicles and is the largest sales market in the world. Therefore, China ranks high in terms of the sales performance of electric vehicles in all countries in the world. The rolex replica watches central government has given subsidies for the purchase of electric vehicles since 2009. Key technologies of electric vehicles have improved significantly, and product performance has improved significantly.
The annual sales volume has increased from less than 500 in 2009 to 1,366,000 in 2020, China has ranked NO.1 in the world for five consecutive years. However, due to the combination of multiple adverse factors, China's electric vehicles sales fell by 4.0% year on year in 2019. So far, China has become one of the largest countries in the global electric vehicle industry, but the development of the electric vehicle industry is still in its infancy. However, related technologies are constantly being upgraded.
Written by Shaowei Li
Supervised by Nattapan Kongbuamai, Ph.D
References:
https://www.sohu.com/a/218498688_715712
电动汽车产业发展的财政补贴政策研究
https://xueshu.baidu.com/usercenter/paper/show? paperid=98b8f8108f467452cc333ef050031fca&site=xueshu_se
https://zhidao.baidu.com/question/1695413418555936988.html
世界各国关于发展电动汽车的政策目标https://www.zhihu.com/column/p/260436068
人民网
http://auto.people.com.cn/n1/2020/0426/c1005-31688105.html
新浪财经
https://finance.sina.com.cn/stock/hkstock/hkstocknews/2021-06-14/doc-ikqciyzi9598920.shtml